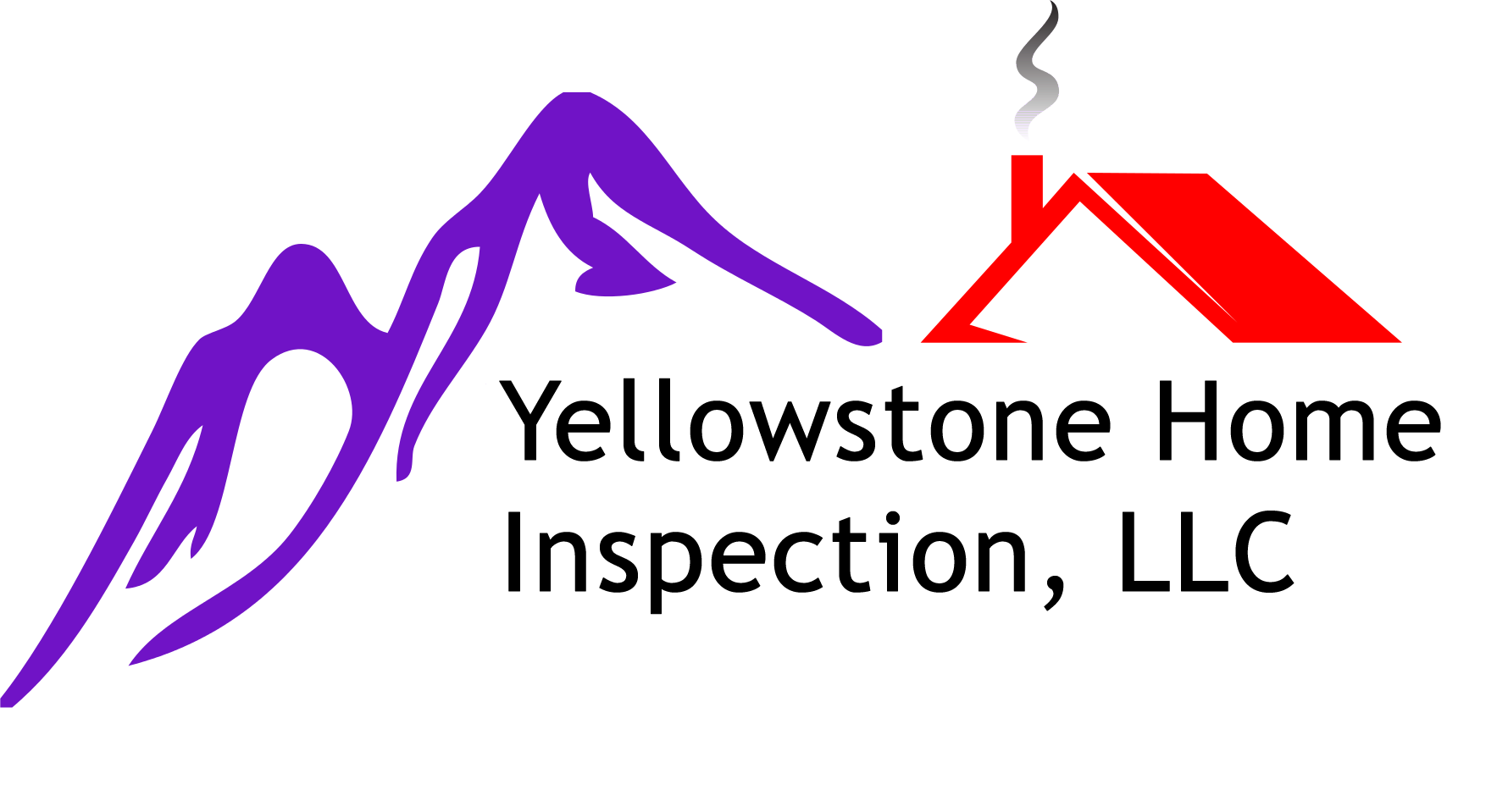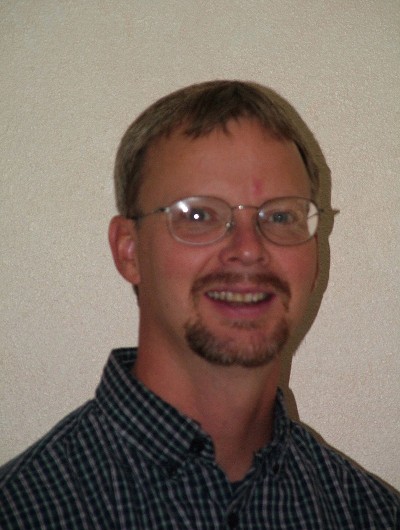 Dear Prospective Customer:
Welcome to the most detailed and comprehensive home inspection available. Having your future home inspected is the right decision.
As your inspector, I will invest all my knowledge, experience, equipment, and time needed to give you the best inspection possible. Whether buying or selling, it pays to have your real estate inspected by the best!
Please call me at (208) 709-3476 to schedule your inspection today.
Eric Lybeck
* Yellowstone Home Inspection, LLC (formerly Lybeck Home Inspection Service) was founded in 2006 by Eric Lybeck.
Reviews